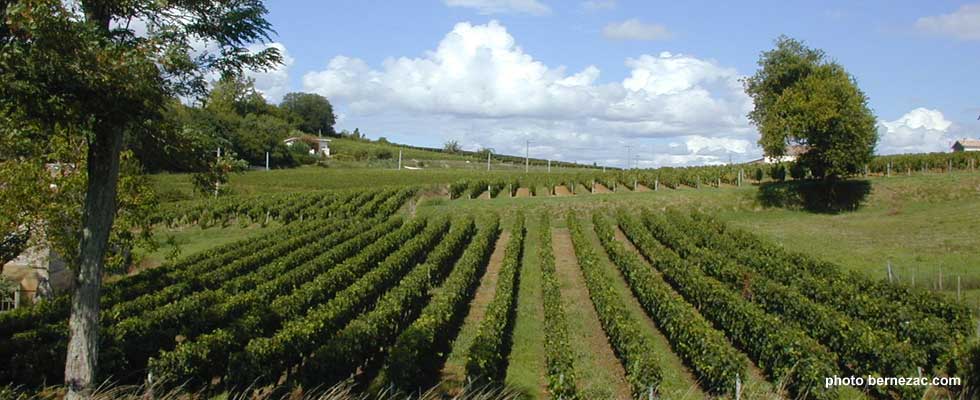 Featuring interviews & tastings with leading personalities in the "Worlds of Wine, Art & Travel"
Feature Interview - Joseph Wagner of Copper Cane & Belle Glos fame.
With your host, Robert Scott...
exploring the worlds of Wine, Art & Travel
Citrus Club Joseph Wagner Dinner
Prior to the Citrus Club's Joe Wagner Dinner on May 3rd, I had the opportunity to sit a while with Joe and discuss his philosophy of winemaking and the direction he envisions for his company, Copper Cane Wines & Provisions, and its brands. Joes is a well spoken gentleman with lots on his plate. Since selling Meiomi to Constellation Brands a couple of years ago he has devoted himself to creating and producing fine wines and other provisions and bringing them to market so that we can enjoy the many fruits of his labor.
Click on the start arrow above to listen to our conversation. I hope you enjoy it as much as we enjoy Joe Wagner's wines.
Once again, Citrus Club Executive Chef Reiner Drygala, CEC created an amazing dinner based on Joe Wagner's wines. Chef Drygala incorporates each wine into a paired dish, the results of which rose to the ocassion and made for a spectacular evening. Joe Wagner explained the history and flavor profiles of each wine as it was poured to accompany the next plate. Based on the many happy faces and resulting orders for the evening's wines, it was a major success. Citrus Club is high above downtown Orlando, Florida. It is a member of ClubCorp's vast private club organization. The Club's membership and guests are offered special evenings like this on a regular basis. It is a enclave of refinement, fine dining, private parties and events with a very active social bar.
Reception and first course: Steorra Brut Sparkling Russian River wine paired with lemon poached shrimp with cucumber, chayote diced salad finished with a honey Steorra emulsion.
Cherry wood smoked salmon in Phyllo, with dried apricot chutney. 2015 Elouan Rose.
Pan seared duck breast with dried cherry compote. 2015 Belle Glos Clark and Telephone Pinot Noir.
Colorado lamb chop and bleu cheese croquette. 2014 Quilt Cabernet Sauvignon, Napa Valley.
Chocolate Berry Gateau with zinfandel pearls. Served with 2013 Beran Zinfandel, Sonoma.
My conversation with Joseph Wagner of Copper Cane Wines & Provisions. Click the start arrow below to listen:
Want to know more about wine? GO-WINE.com can answer your questions. Search below: