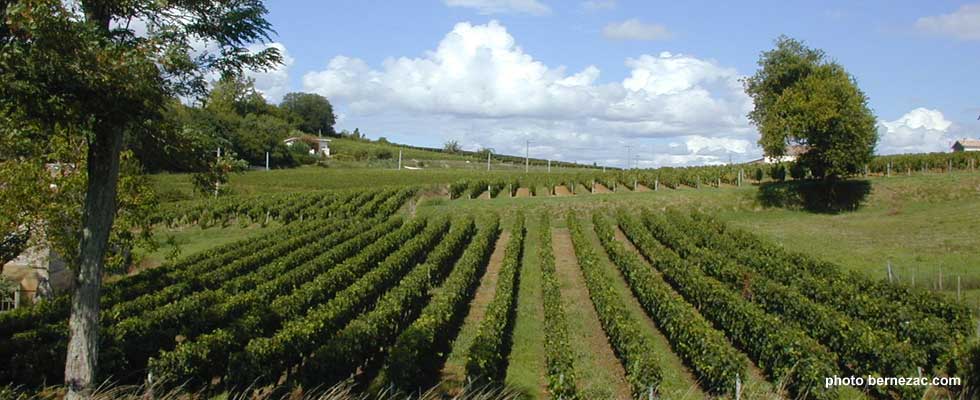 Featuring interviews & tastings with leading personalities in the "World of Wine."
Mary and I invite you to enjoy our interviews with exceptional wine professionals in Italy and France.
Just click on the French or Italian flags to go to the interviews. Enjoy!
Explore our Site... Navigation below:
WineLineRadio Interviews in Italy
WineLineRadio Interviews in France
A Conversation with Guido Busetto of Castello Selvole in Chianti Classico
Castello Selvole's reception area
To listen to my conversation with Guido Busetto of Castello Selvole, just click the start arrow below.
Listen to our tasting of Castello Selvole wines, click the start arrow, below
During the whole Medieval period and good part of the Renaissance, there was constant fighting between Florence and Siena: a cruel and bloody war that lasted over 500 years. Selvole was a main defensive castle of the Siena Republic , facing Cacchiano and Brolio.
Castello Selvole produces an exceptional range of wines from Chianti Classico. We had the opportunity to taste a number of them with Guido and Nobuko. You can listen to Guido and I taste his wines.
2017 Bordeaux River Cruise
A Great New Search Engine... If you don't know, just search GO©